Our History​
Where to find us ?
Our commitments
The Club
Our History​
The story began with a father and his two sons, who are boat owners and rental boat user. After noticing all the "complications"
implying when buying and managing a boat (mooring, insurance, maintenance, careening, repairs, etc.), they came up with
a simple and economic way for you to sail without all the constraints coming with it.
The Riviera Boat Club was born
Where to find us ?
Our commitments
The Club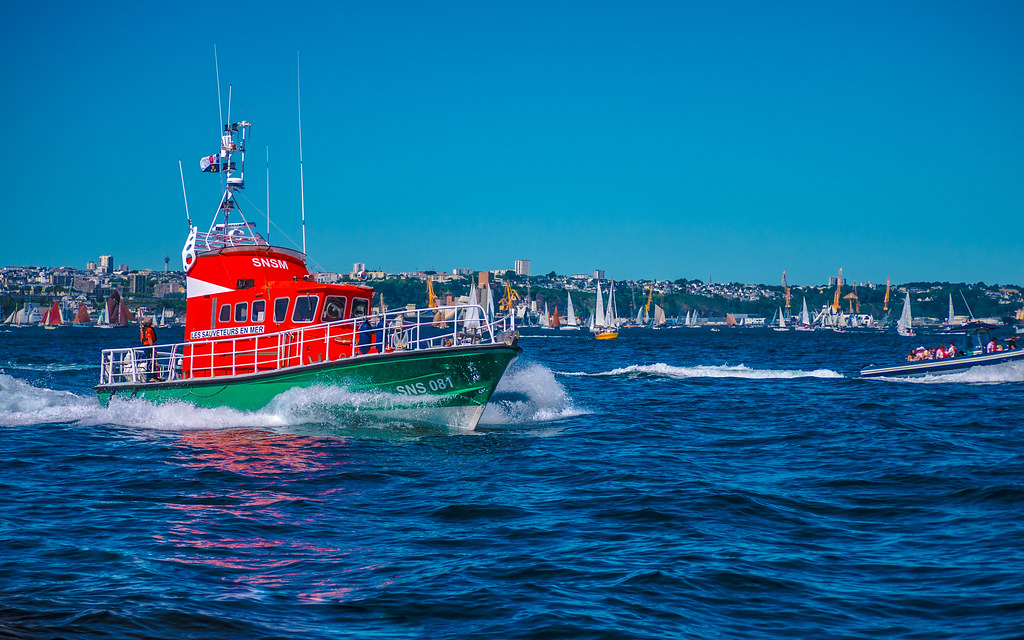 Because they are our guardian angels at sea, Riviera Boat Club supports
SNSM locally : https://www.snsm.org/