Spectro Yachts: design associated with power

Riviera Boat Club is your exclusive distributor for the Spectro Yachts brand on the Côte d'Azur and Monaco.
Spectro Yachts develops and manufactures tailor-made yachts in Portugal, respecting the requirements of luxury and the comfort of its customers.
Spectro Yachts was born from the relentless passion for the sea and the desire to combine modern design with the pleasure of driving a powerful boat. This European naval engineering brand is also distinguished by cutting-edge technology on board and the lightness of the materials used.
Spectro Yachts offers a wide range of innovative products allowing you to choose a gas engine (outboard) or 100% electric engine (inboard or outboard).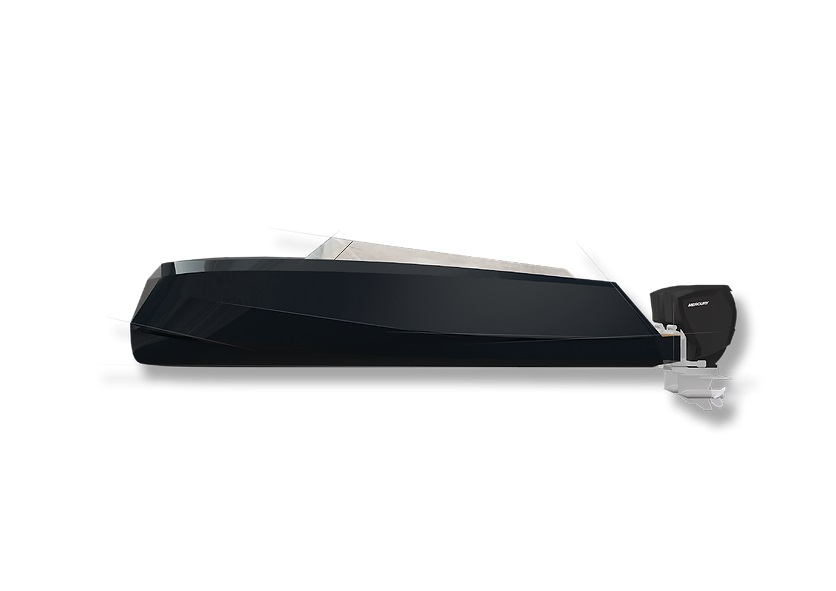 The SP27 model is the "first Edition" of Spectro Yachts. A Day Boat with avant-garde lines equipped with functional spaces to offer maximum freedom and pleasure to those on board. Equipped with an aft saloon to gather around a table, its huge sundeck at the back of the boat allows easy access to the sea.
7.99 meters in length for this boat which combines sleek design and versatility. 
Price from 81,500 euros (without VAT).
Other models will complete the fleet soon.
Seduced by the Spectro Yachts SP 27? Wait no more and order your boat now for the 2023 season!