Berth in Mandelieu La Napoule

Are you looking for a berth on the French Riviera? Riviera Boat Club offers a solution for a berth in Mandelieu La Napoule.
Our Marina is located at the Hotel Ilot du Golf in the heart of the city of Mandelieu la Napoule. Thanks to our 200 meters of pontoons, we can propose you a place of port for boats up to 10 meters long. Our pontoon is equipped with last generation terminals allowing you to have a water and electricity supply. The subscription of a place of port gives you free access to these terminals for the daily life of your boat.
If you choose a berth at the Marina de l'Hôtel Ilot du Golf, you make a strategic choice to be in the heart of the bay of Cannes. Many activities are possible from our Marina, like the Lerins Islands or the Esterel creeks. Also know that from your place of port you will be at equidistance of Monaco and Saint-Tropez.
We offer different types of subscriptions for a berth. You can apply for a berth for one year with the option of rental management to make your berth and other costs related to the use of your boat more profitable.
You are passing through or on vacation in Cannes. We can also offer you a berth for a day, a week or a month depending on your needs. If you are a customer of the Hotel Ilot du Golf, do not hesitate to ask for a berth for your boat when you book your room. Our teams will do what is necessary to find a place of choice during your stay.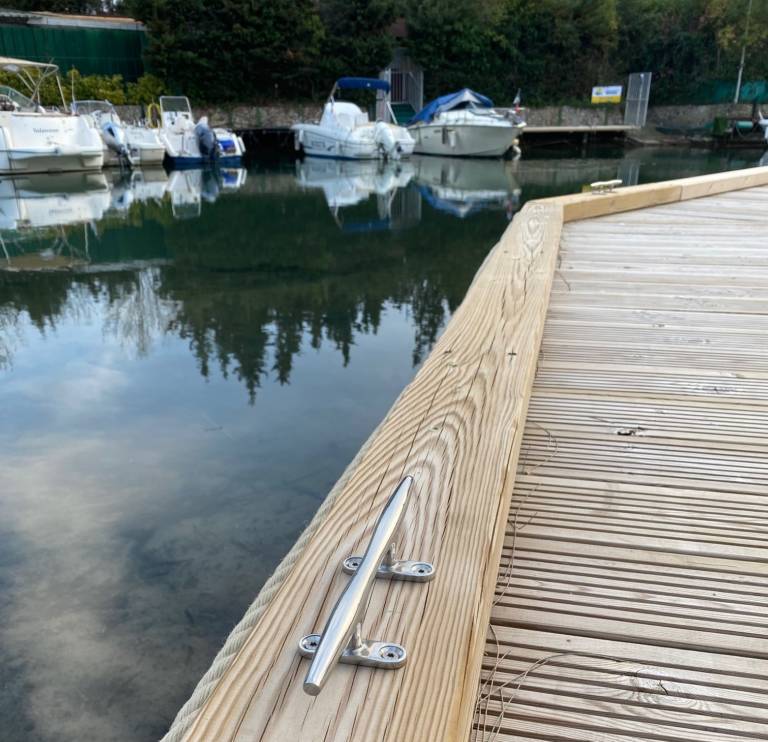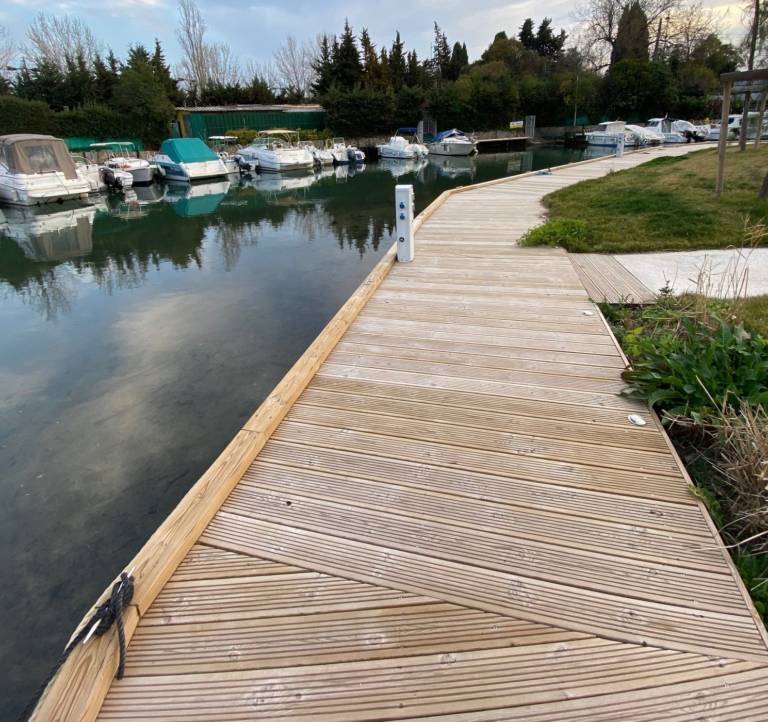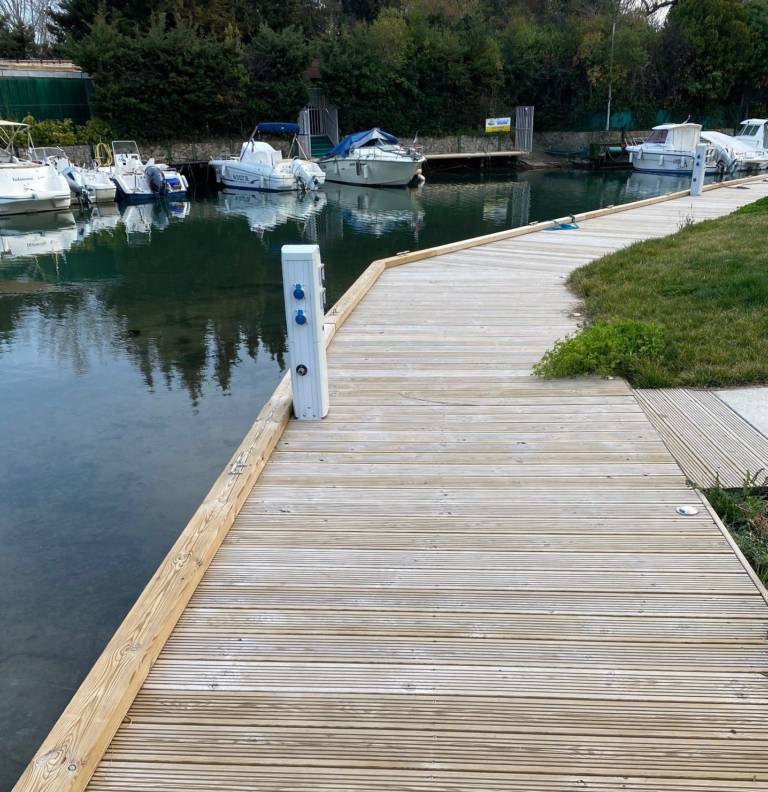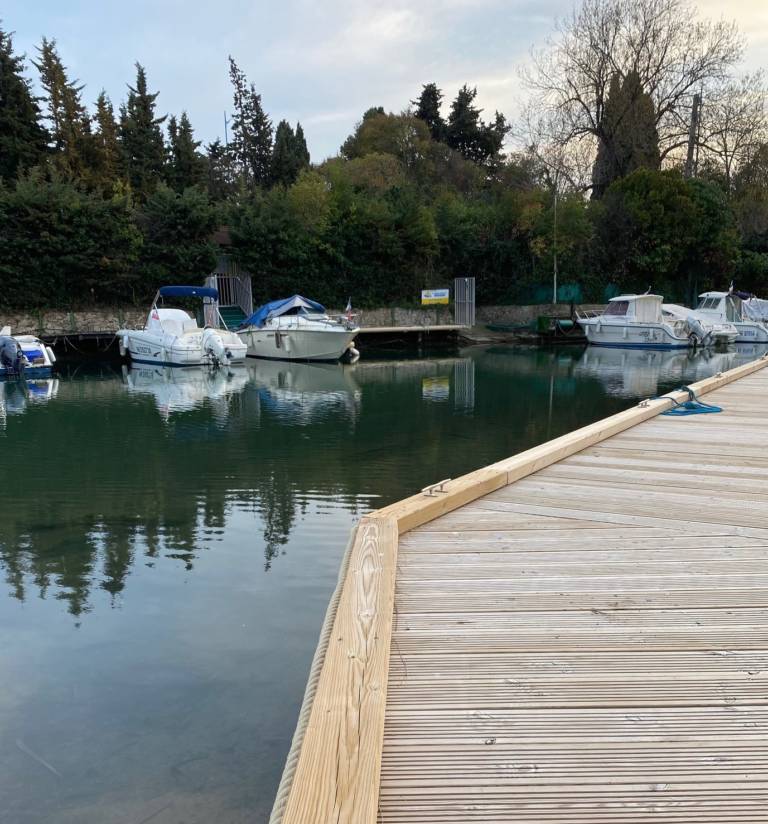 And finally you are passing by boat on Mandelieu La Napoule or in the Bay of Cannes. We invite you to stop at the Hotel Ilot du Golf for lunch or just a drink. Come and discover the restaurant "Le K" which offers you a refined Italian cuisine. Our teams present on the Marina will welcome you to find a place of port for your boat the time of a pause.
In order to plan your arrival thank you to contact us beforehand by phone so that we can welcome you in the best conditions and find a place for your boat on our Marina in Mandelieu La Napoule.
For a request for a berth for the year, do not hesitate to come and meet us at the Marina de L'Ilot Du Golf to discuss your needs. Do not hesitate to send us your request for a berth directly by e-mail via our contact page.