Rental Management Motorboats, Yachts, Catamarans and Sailboats

Riviera Boat Club offers a rental management service for your boat.
This rental management service allows boat owners to have a boat always ready to sail and to minimize the costs of using a boat.
In the case of a rental management contract, we offer a contract with a berth at a preferential rate and a low commission rate on rentals. Thanks to our rental management solution, your boat is moored at the marina of the Hotel Ilot du Golf in Mandelieu La Napoule. This position is really strategic because you are located in the heart of the bay of Cannes and equidistant from Monaco and Saint-Tropez. This allows you to maximize the number of rentals of your boat over a season.

Entrust us with your boat for charter

Enjoy your boat and collect the income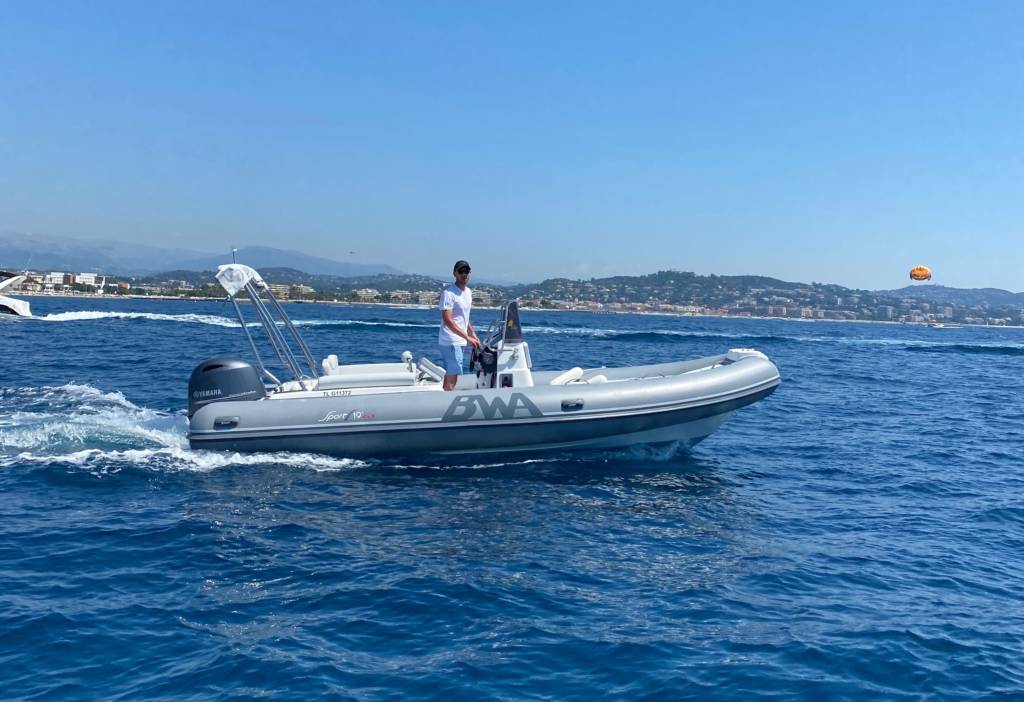 We will also set up a rental schedule according to your personal use to be agreed upon in advance. A dashboard of the follow-up of the renting of your boat will be communicated to you each month.
Riviera Boat Club ensures that all maintenance to maintain the manufacturer's and engine manufacturer's warranty is performed in a timely manner by licensed professionals for the proper operation of the vessel.
The income received from the rental will be able to cover all the expenses incurred by the owner for the maintenance and the cost of financing his boat.
You have a project to buy a boat, and you are thinking of renting it. Then contact us and our teams will accompany you in the choice of the model or the configuration in order to have a model which corresponds to our rental requests.