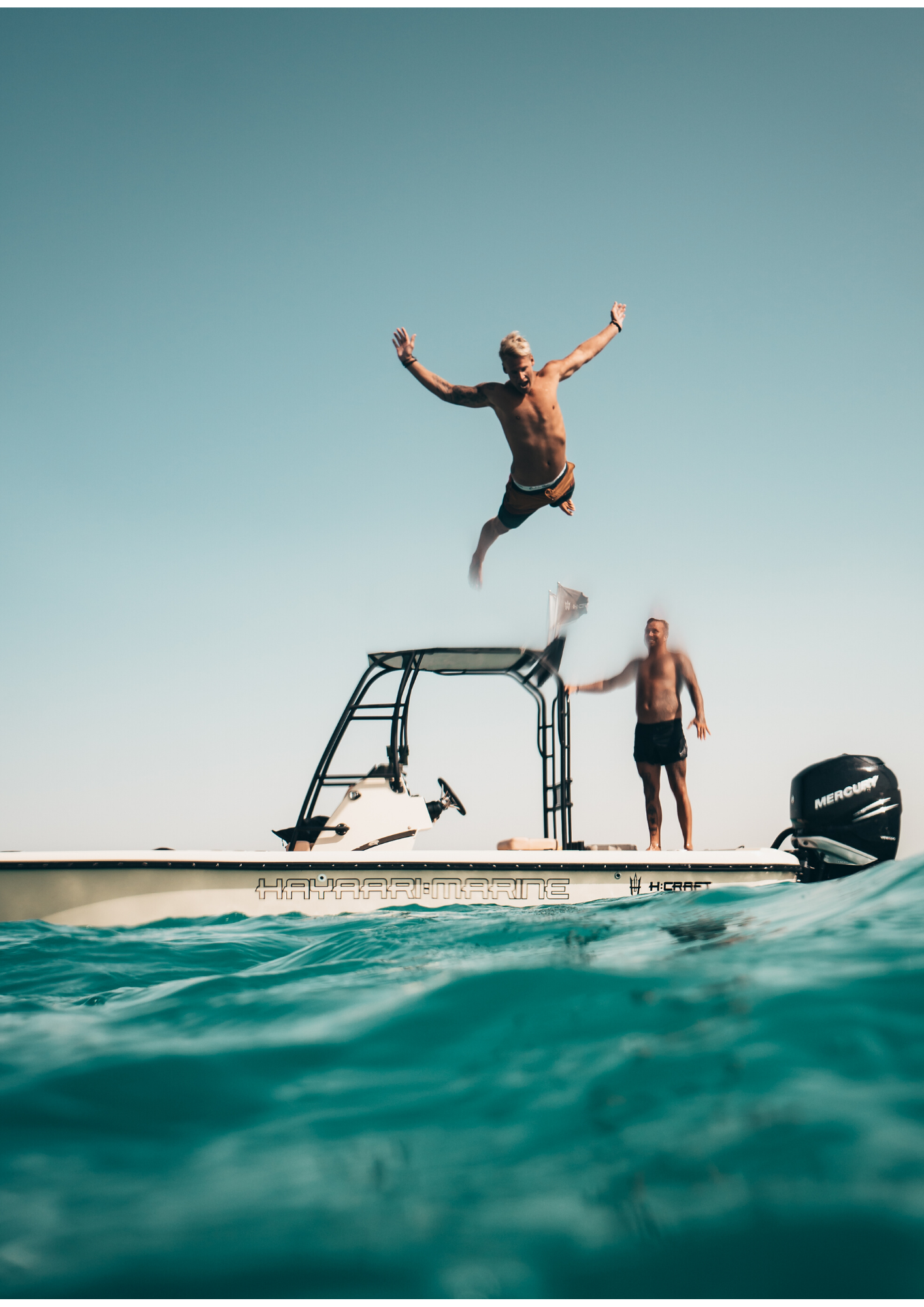 Your tailor-made club

You live in the area or you regularly come here on holiday and you want to enjoy your passion for boats to the full without having to buy one?
Then, the Club is for you.
Riviera Boat Club's goal is to be an alternative to buying a new boat. There are no surprises in our offers: prices are fixed, allowing you to control your budget related to your boating activity.
The fuel consumption is only thing that may vary.
Riviera Boat club takes care of everything! Mooring, insurance, maintenance, repairs and cleaning: all you have to do is quietly and fully enjoying the pleasure of cruising. You will also get a free practical training to get used to our boats.
Our three packages will give you complete satisfaction.
We have added many options that can make your experience even better.
So join us!
New for 2021: With your subscription you have access to our boats in Cannes Marina and to the boats of our partner Nautic-Sport in Carnac and La Trinité sur Mer in Bretagne using your wallet of anchors, up to the limit of 15% of your annual subscription. Spend your anchors wherever you want !!!
Good deals for Club members :  commercial and permanent discounts from our partners Made In France.
Choose an offer

Access
2400

up to 24 outings per year
A cooler available

Premium
3600

up to 36 outings per year

A cooler available
Sea toy*
Absolute
4800

up to 48 outings per year

Towels for 4 persons available
A cooler available
Sea toy*
Drinks available **
* Wakeboards, buoys…
**Alcohol is prohibited on boats. Check the list of available drinks on site.