Rental Management

You are a boat owner and wish to make your purchase profitable in order to cover the costs incurred. Then our rental management service is the best option ! Entrust us with your boat and we will take care of renting it for you. We will set up a rental schedule according to your personal use. A dashboard will also be sent to you every month, to keep track of your boat's rentals.
Your boat remains at your disposal if it is not rented.
Need informations ?
CONTACT US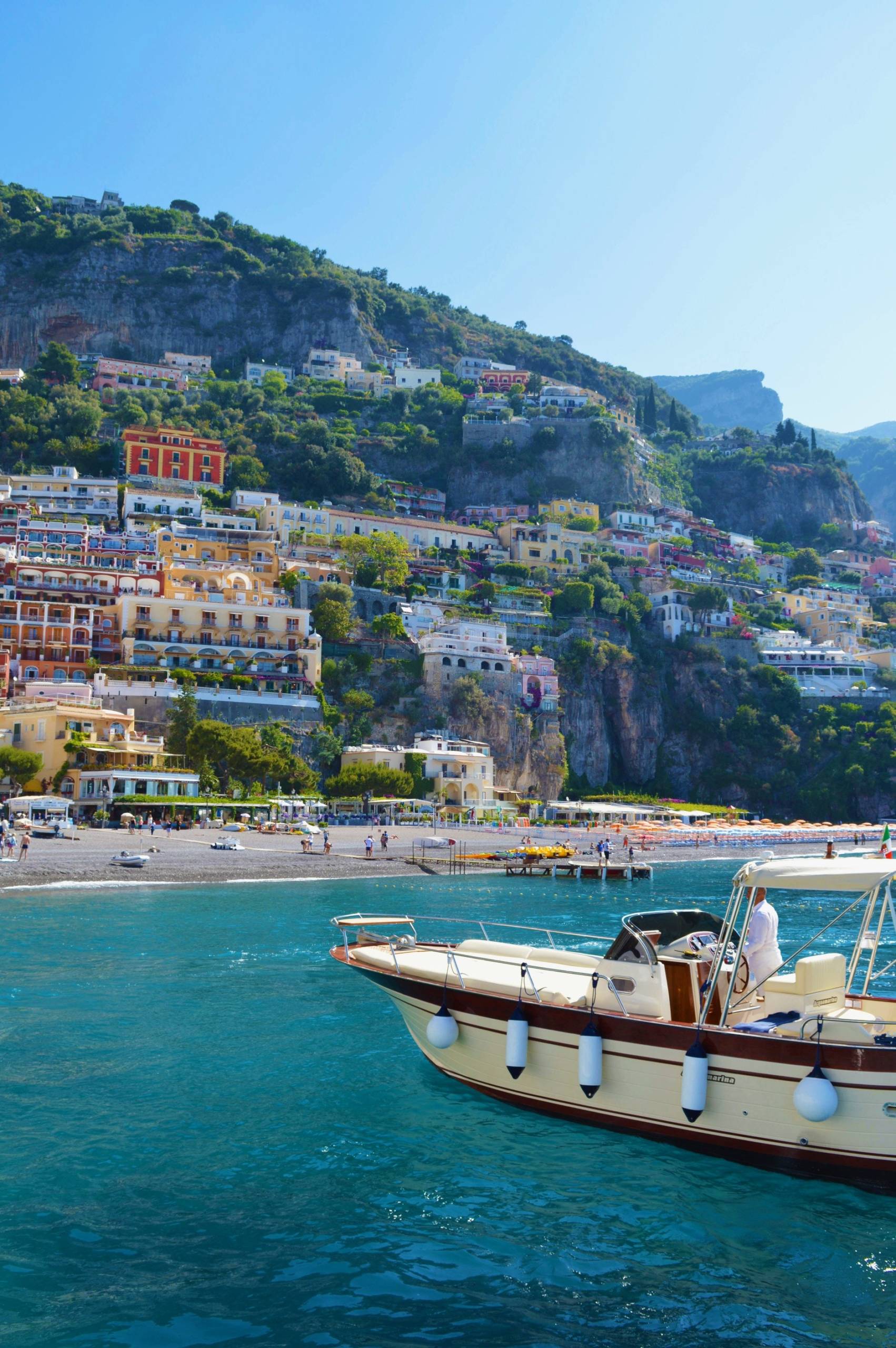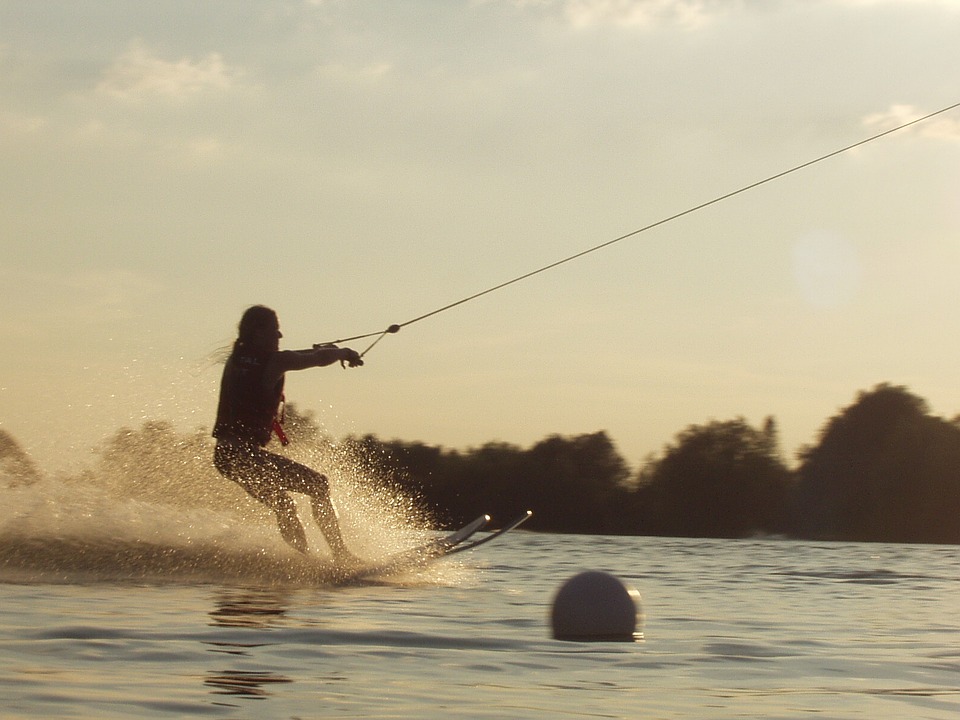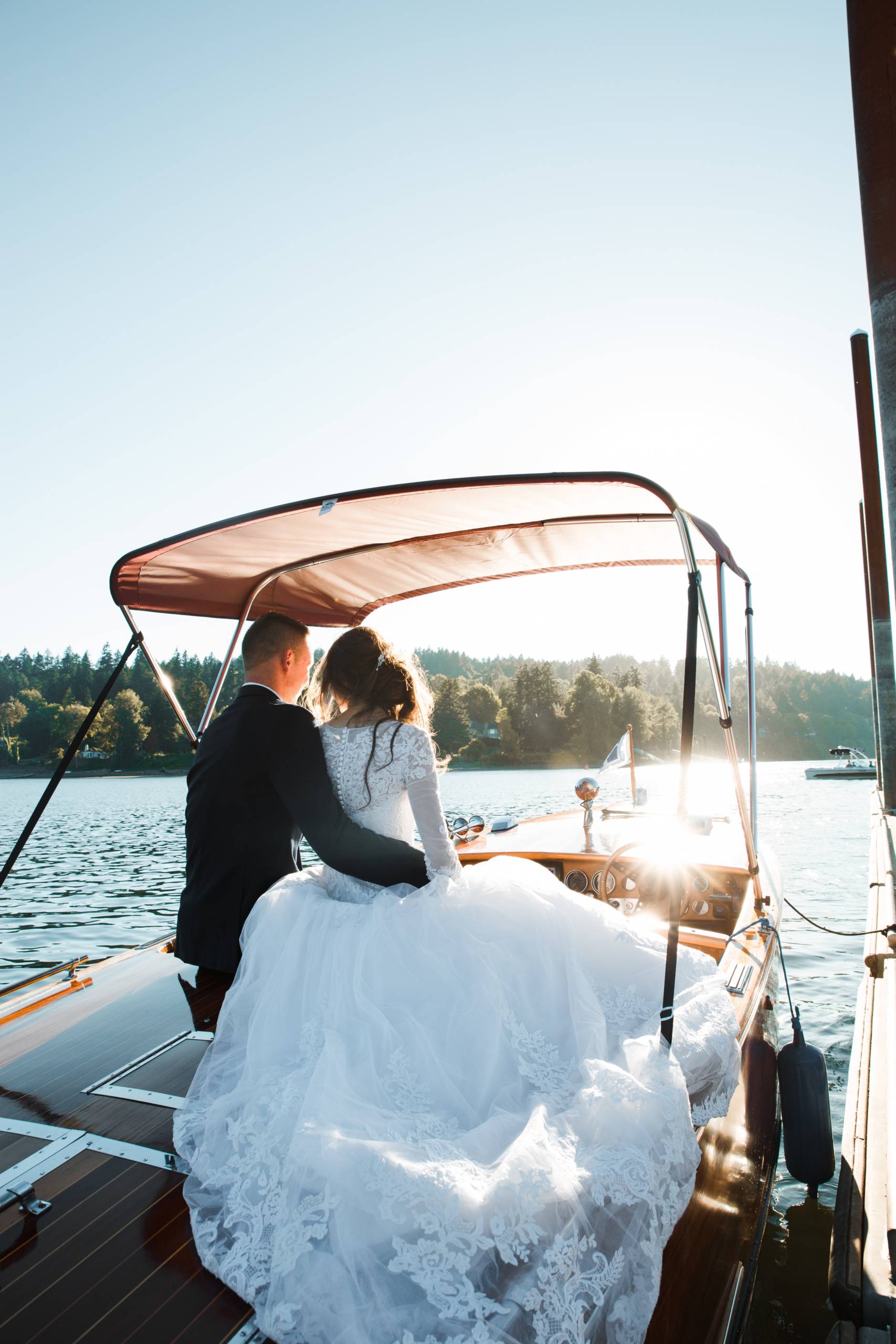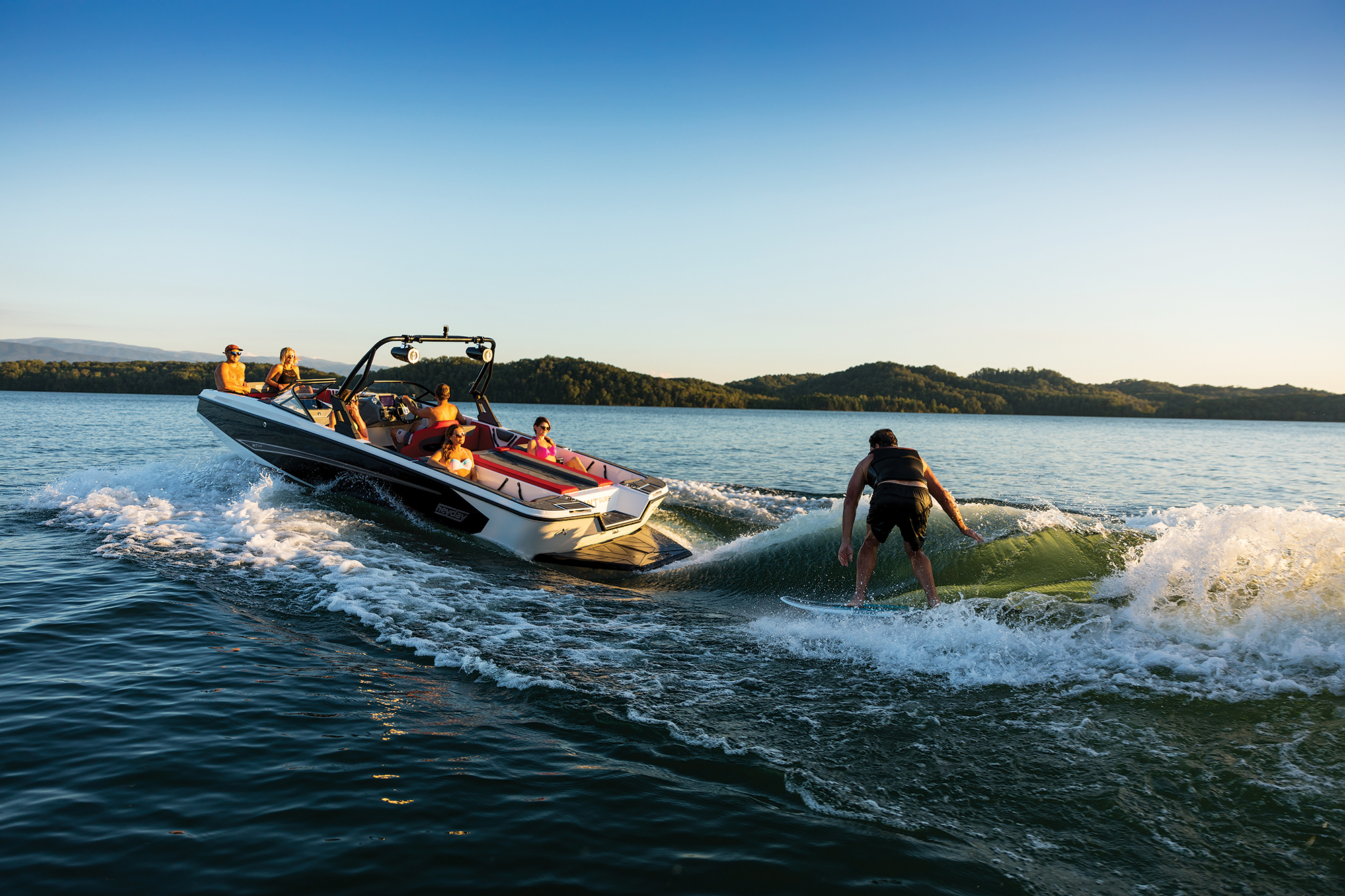 Events
You are a private person, or a company and you are planning an event: add a marine touch by proposing a sea trip to your guests.
A wedding proposal, the launch of a product, a seminar with your employees,
a shooting…, we put at your disposal our fleet to enhance your event.
We will do everything to make sure that you have an unforgettable time.
Need informations ?
CONTACT US
Conciergerie
You have planned a boat trip and have a special request or need? By using our Riviera Boat Club conciergerie service, we are entrusted by you, to give you complete satisfaction, in a short amount of time. All our employees are committed to give you the perfect boat trip. We are also here to provide you drinks, snacks, nautical equipment and nautical toys. Our goal here is to make you enjoy your boat trip to the fullest, and to make it happen, we will be there to assist and help you in any of your needs.
Need informations ?
CONTACT US