Our History

The story began with a father and his two sons, who are boat owners and rental boat user. After noticing all the "complications"
implying when buying and managing a boat (mooring, insurance, maintenance, careening, repairs, etc.), they came up with
a simple and economic way for you to sail without all the constraints coming with it.
The Riviera Boat Club was born.
Where to find us ?
We are welcoming you to the port of Cannes Marina in Mandelieu la Napoule.
Our team is here to help you realize all your nautical projects:
Boat club

Boat rentals

Boat management

Buy/Sell a Boat


Associated concierge services
Our commitments

Riviera Boat Club is offering you a new way of boating, creating a community of members using boats, while adopting an eco-responsible attitude.
Our goal is to preserve the sea by contributing to change our collective consciousness. Riviera Boat Club is also committed locally and participates
actively in the protection of the marine ecosystem we get to enjoy every day in the Bay of Cannes. Therefore, our employees will help local associations,
to give them human or material support and assist them in their missions.
At our level, we are committed to use eco-friendly products when cleaning our boats, as well as providing garbage bags to boaters renting our boats
in order to not pollute the sea with their waste. The idea is to share with our dear members these convictions, which are so important for our future.
It is the club spirit.
The Club
You live in the area or you regularly come here on holiday, and you want to enjoy the pleasure of boating without having to buy one?
Then, the Club is for you.
LEARN MORE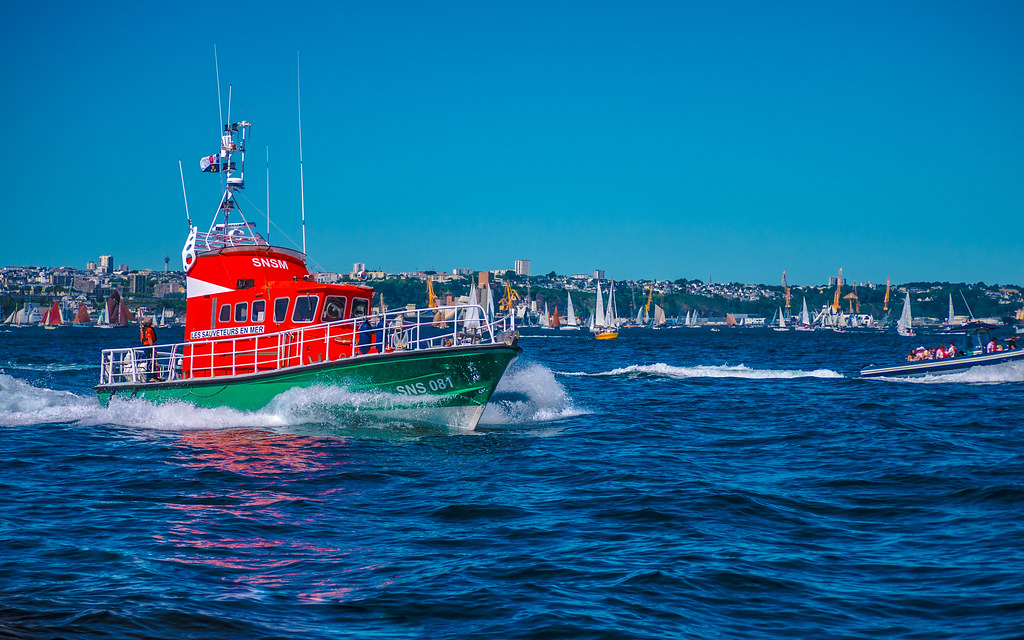 We do not forget them !
Because they are our lifeguard, Riviera Boat Club
supports SNSM locally : https://www.snsm.org/